Ooma Office Base Station information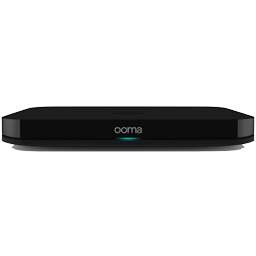 Need to support more than five analog phones and DECT devices in your office? Expand the capacity of your Ooma Office system by linking one or more Expansion Base Stations to your account.
Each additional Base Station can support up to five phones using the built-in phone port and up to four wireless DECT devices like the Ooma Linx or the Ooma DP1 Desk Phones, both of which are sold separately.
Click a link below for more information: