Ooma Support
All systems are 100% operational.
Support Home
Need help with your Ooma residential phone service? Well you've come to the right spot. Ooma online support is a great place to get the information you need.
I just purchased an Ooma Device, and I need help getting started.
Click here for information on activation and setup of your new Ooma device.
Read More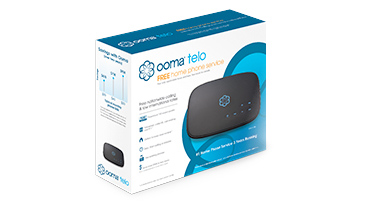 My Ooma is set up and working. Now I want to learn how to use it.
Click here for guidance and useful tips that will help you make the most of your Ooma device.
Read More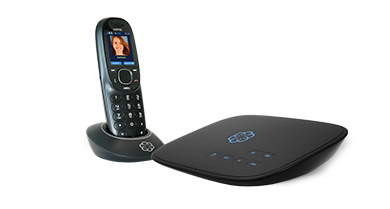 ---

I'm having problems with my Ooma. I'm not sure what's wrong.
Click here to learn about and easily resolve most common problems.
Read More