Ooma Office Base Station introduction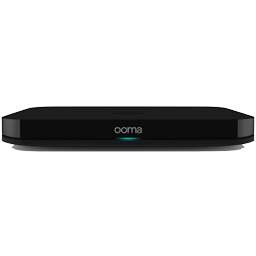 If you want to support analog phones in your office, you will need one or more Ooma Office Base Stations. If you need capacity greater than a single Base Station can provide, then you can expand the capacity of your Ooma Office system by linking additional Base Stations to your account.
Each Base Station can support up to five analog phones by wirelessly linking four Linx devices and using the built-in phone port on the back of the Base Station. Setting up multiple Base Stations can enable you to expand your Ooma Office setup over a larger physical space.
You can add a new Base Station by following the instructions in our device setup article.